Mike is currently creating my website for my private practice as a counselor. He took the time to go over what ideas and information I wanted placed within my website. He then successfully created what I had envisioned. He has remained consistent in fullfilling all of my needs and wants through this process. With Mike's attention to detail, he has created a website, that I believe will be very successful in helping to bring clients to my practice and to help them obtain necessary resources/education from it. I highly recommend Mike for your website design needs and any additional graphic design work needed for your small or large business.

Sarah Hubbell Counseling
I've built dozens of websites from scratch, also assisted other web development companies with graphics, database work and multimedia components.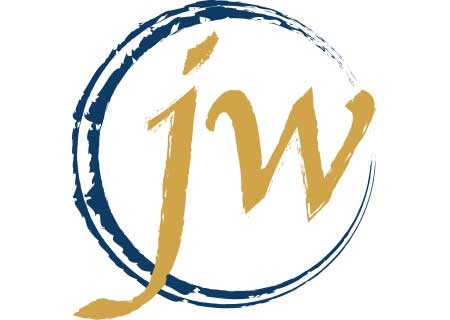 Worked with Sarah Hubbell, MA LLPC on the design & conceptual development of this logo for her private counseling practice. Ultimately,... Project Details →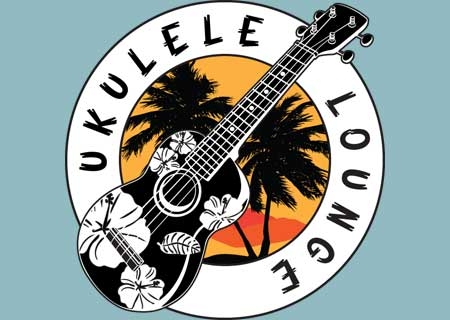 Ukulele Lounge logo concept (in development) Project Details →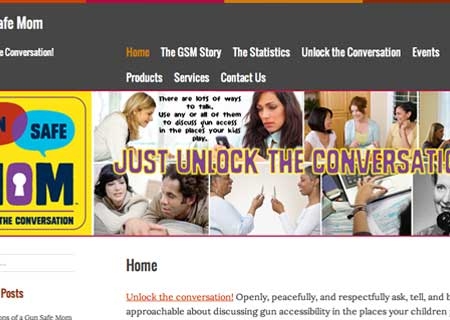 Unlock the conversation! Openly, peacefully, and respectfully ask, tell, and be approachable about discussing gun accessibility in the places... Project Details →